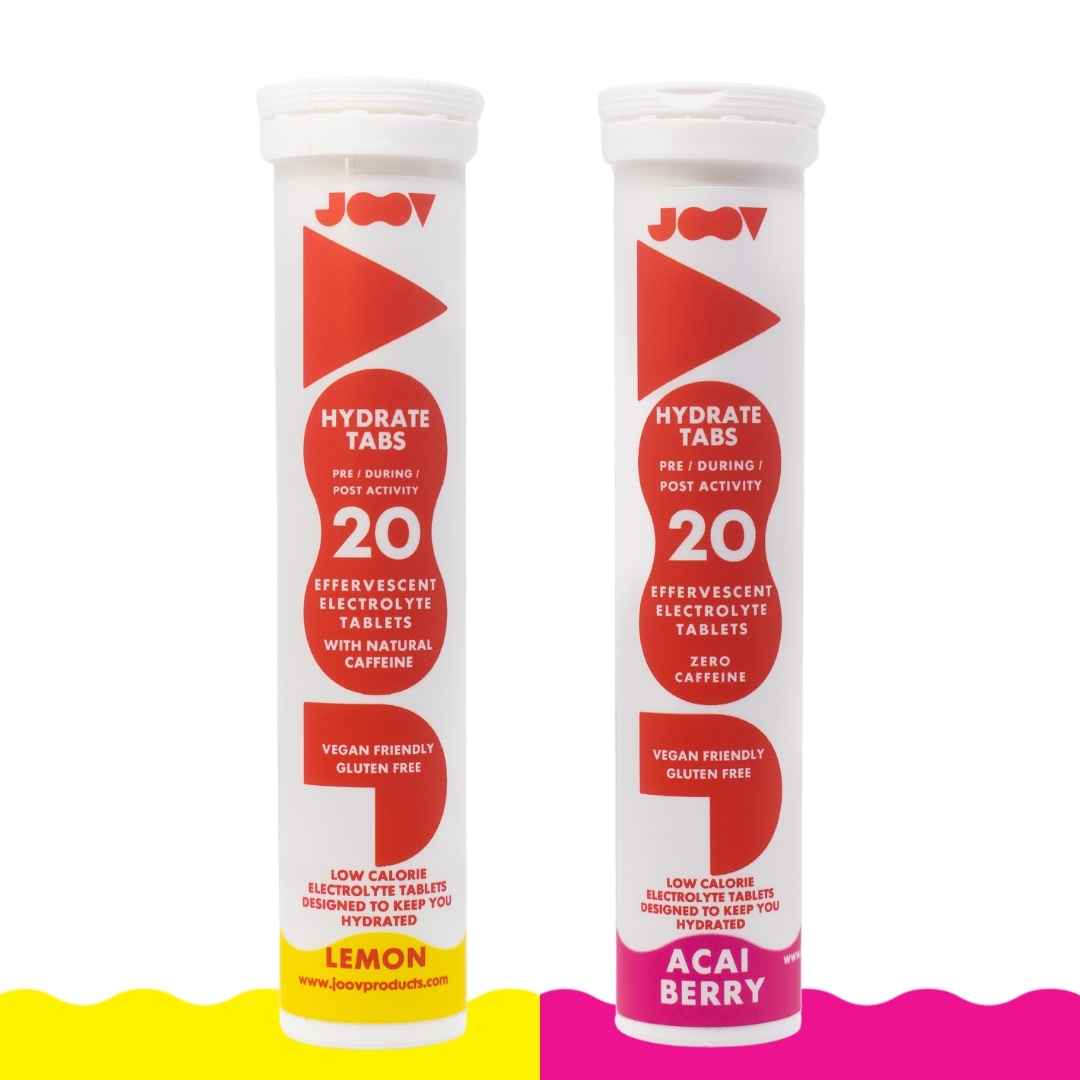 FREE HYDRATE TABS!
Now we are all stocked up with Hydrate Tabs, hit up our latest offer!
Any order over $25 and you will get 1x Hydrate Tab added to your order FREE!!
Simply add your desired flavour and we will do the rest!
Go, Go, Go!
Shop Now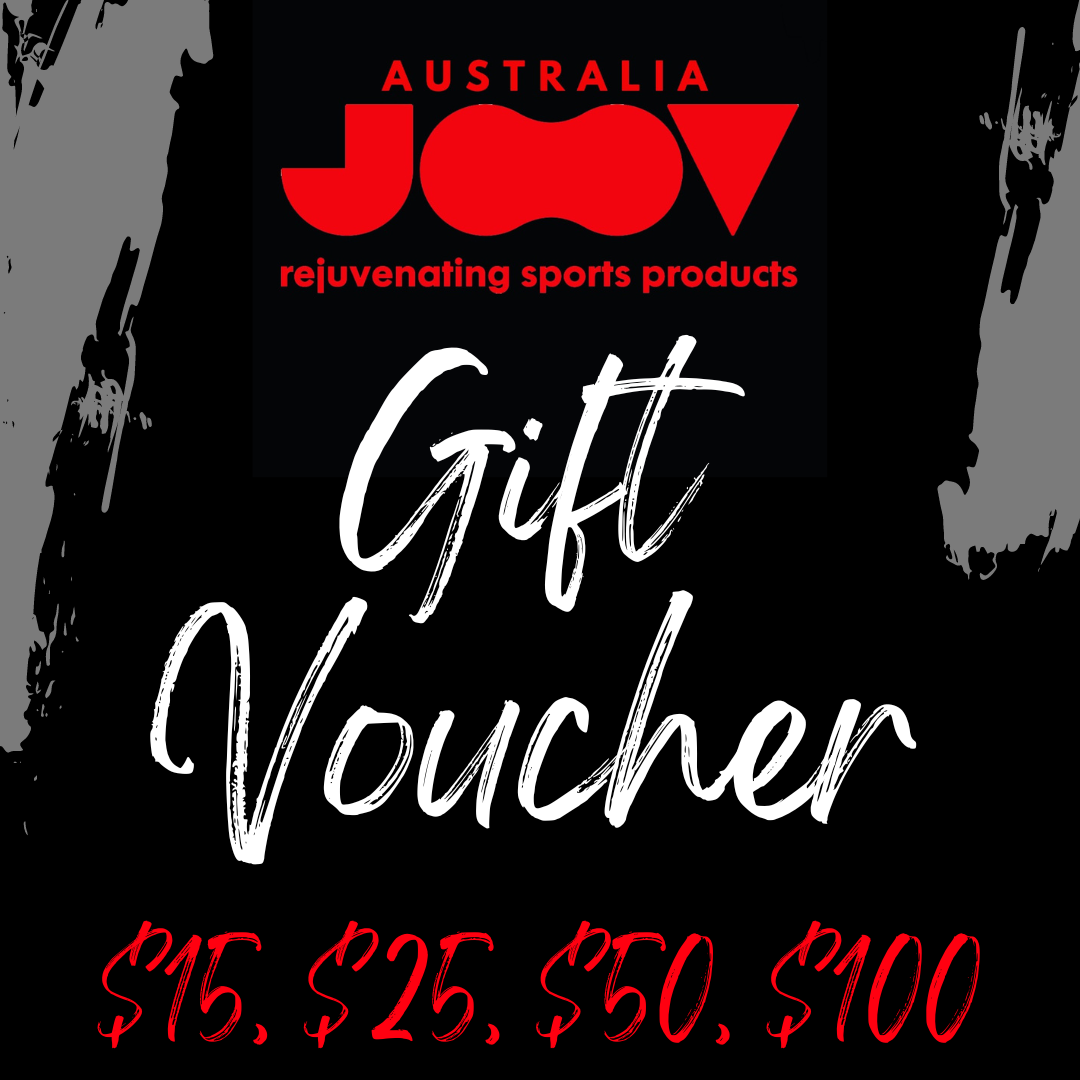 The Perfect Gift!
Gift Vouchers are now available.
So if your unsure what to get your friend or family member, you won't go wrong with a voucher!
Buy Now!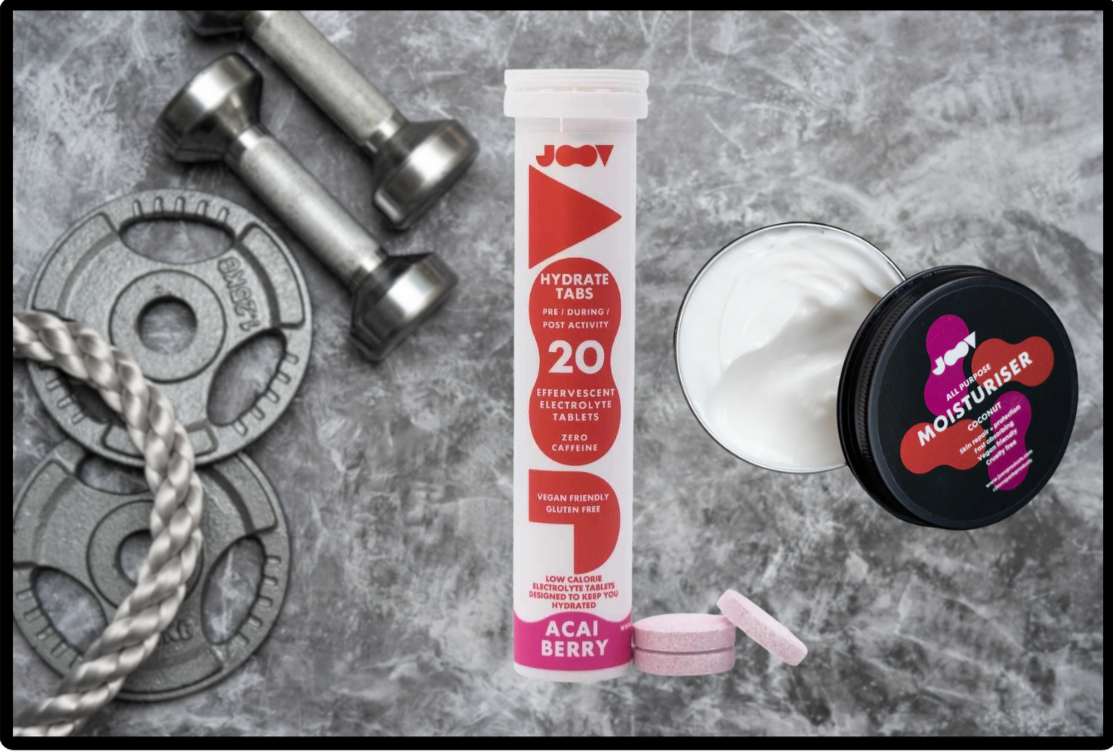 Have you tried us yet!?
Our NEW Acai Berry Hydrate Tabs along with our Moisturiser have gone crazy!
They really won't be around long!
Keep an eye out on our Social Media Pages for special offers!
Details
Our Products
Check out our amazing range!