Joov Athletes
Meet our amazing Joov Athletes!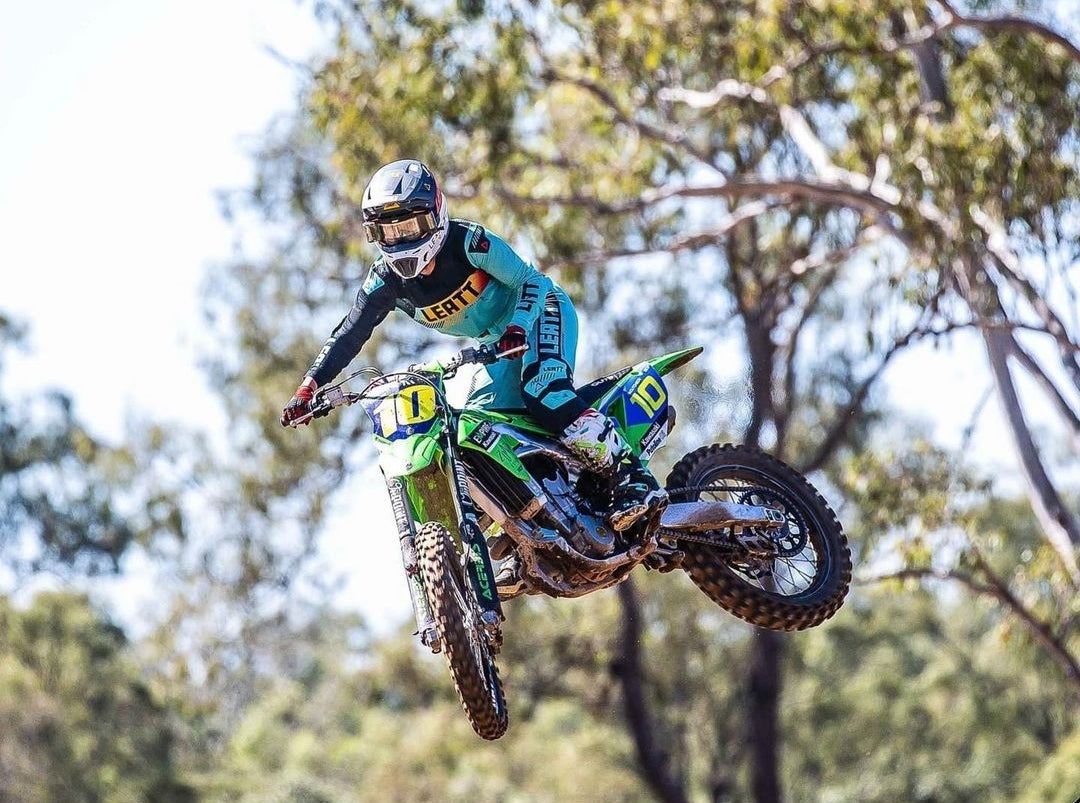 Tayla McCutcheon
Empire Kawasaki - KX250f
2018 Australian 85cc Champion
Taylah has joined us for 2023 Season and has been LOVING our Joov Muscle Range.
Read Taylah's Feedback after using Joov.
"I used the products today, they are amazing. Got to do a Moto without any ARMPUMP". " First time in about 1 1/2 years that i haven't got ARMPUMP, honestly best thing for me, thank you so much! "
If that's not enough then I don't know what else you need!
Shop Now